Hey there!
My name is Fernando, but I'm also known as NANDO. I was born in the grungy 90s and I grew up with The Sims since around 2003. I'm a German Simmer but I'm mostly active in the English community as I love having international friends! I started playing the original Sims by only playing and keeping up with their stories but with The Sims 3 later on my passion for interior design and architecture grew that much, that I decided to focus on building! You might have heard from me through different plattforms as I'm doing a couple of different things and let me introduce them to you!
Builder:
First things first – I'm building houses and rooms for your Sims. I'm not only going for the usual styles but also for more creative and combined ones. What about an old castle with some modern elements? I'd build that. I like challenging myself every time.
Machinima/YouTube:
Yes, I'm running a YouTube channel! I create content like housebuilding videos and much more. I'm not only showcasing my own housebuilds, I'm also creating trailers for huge mod packs. I've created the official trailers for The Sims 4: First Snow Mod and The Sims 4: Life Is A Beach Mod.
Modder/CC-Creator:
To complete the list of all the possible things you can do in The Sims I want to present to you my third interest! As I mentioned, that I created the trailer for the Life Is A Beach Mod, that wasn't everything. I didn't just create the mod pack but also the mod itself! Yes, you hear me right! I'm the brain behind the Life Is A Beach Mod and to excite you a little more – a big, big update is planned for it!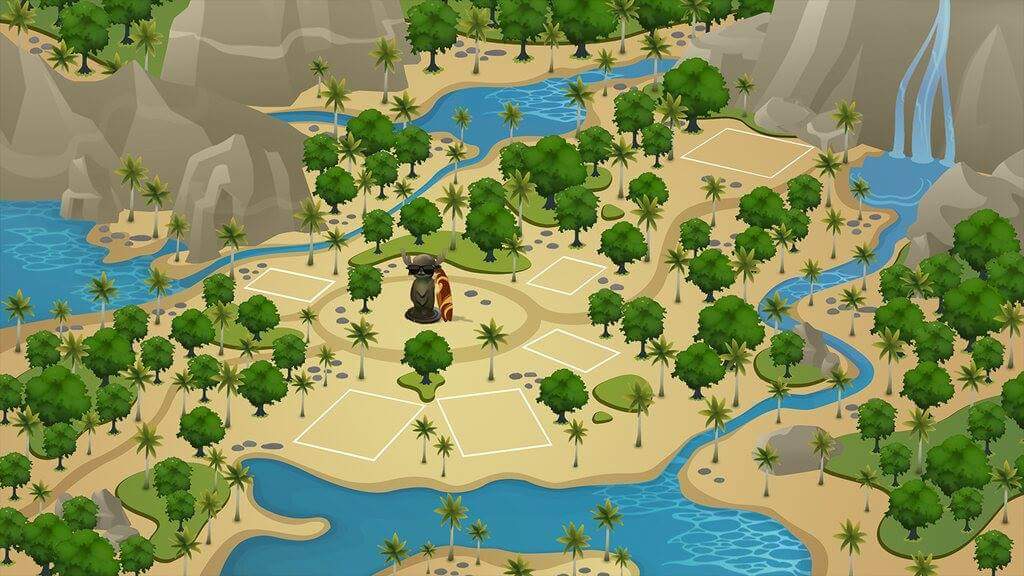 A little preview on one of many new things coming with the GAMEPLAY UPDATE!
I love The Sims community and all of the kindness going on there! I'm regularly online on Twitter and seeing people tweeting there about their passion, which is The Sims, makes me incredibly happy! That's probably the reason, why I'm into so many different things regarding The Sims. I love to create but I love to share my creativity and creations even more! Getting positive feedback and good criticism is one of the things I'm really grateful about!